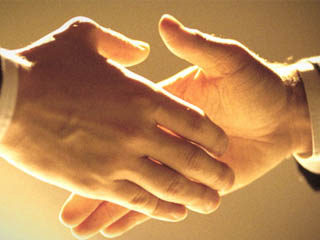 Almost Ten Decade Ago, Mr. HIRA NAND had started a Small Wheat processing Shop to produce Wheat Flour unaware of the outcome that in coming years his venture will turn into a BRAND Name.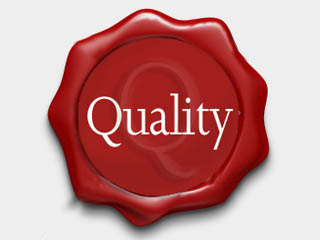 Since Inception, the Management has never Compromised on "QUALITY". For Making Atta, best quality premium Sharbati wheat is procured from central & other parts of India. We also procure from Rajasthan, Punjab & Madhya Pradesh.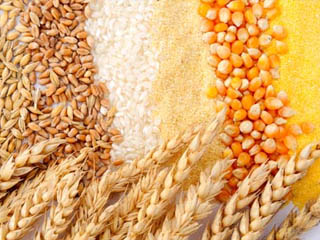 Kissan foods is Committed to provide the best Quality Atta, Dalia, Besan & Makki Atta for valued Customers. We strive to bring the latest technology & enhancements to existing processing facility that ensures to get best Quality always.