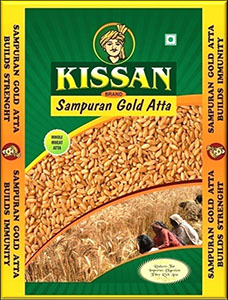 Wheat flour is a powder made from the grinding of wheat used for human consumption. More wheat flour is produced than any other flour.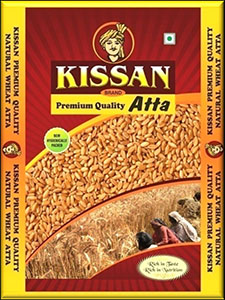 Premium Wheat Atta is second mostly Demanded variant because it makes White and Soft Rotis (Chapattis). It's also good source of proteins and essential nutrients. It just a matter of preference for some Customers that they demand white Atta to makes soft Chapattis.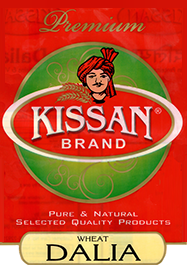 Kissan produces Dalia Since 1975. it is widely used easy to Cook food made form wheat grains. The grains are minced to get textured mix that is very nutritious & healthy to eat. It's a good source of fibers with proteins and essential nutrients. It is very light on digestive System & Considered as one of the best breakfast around the world.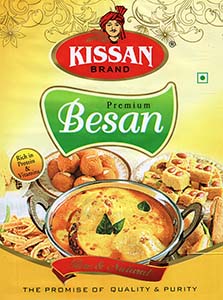 Kissan Gram Flour (Besan)
Kissan produces Gram Flour BESAN Since Inception. Tt is widely used in most of the Foods & Sweets in Northern INDIA. It is made for grinding Gram cereal (DAL Channa). The Gram cereal is grinded to get fine & medium textured Besan that is very nutritious & healthy to eat. It's a good source of proteins, Vitamins & essential nutrients.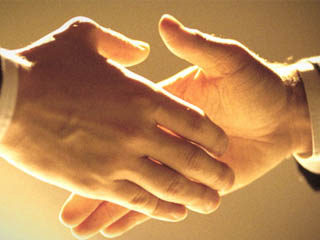 Almost Ten Decade Ago, Mr. HIRA NAND had started a Small Wheat processing Shop to produce Wheat Flour unaware of the outcome that in coming years his venture will turn into a BRAND Name.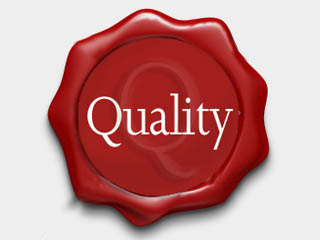 Since Inception, the Management has never Compromised on "QUALITY". For Making Atta, best quality premium Sharbati wheat is procured from central & other parts of India. We also procure from Rajasthan, Punjab & Madhya Pradesh.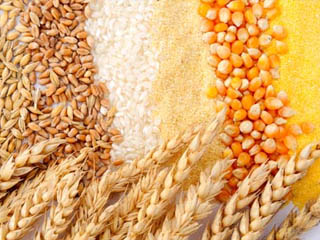 Kissan foods is Committed to provide the best Quality Atta, Dalia, Besan & Makki Atta for valued Customers. We strive to bring the latest technology & enhancements to existing processing facility that ensures to get best Quality always.